Litters (Past and Present)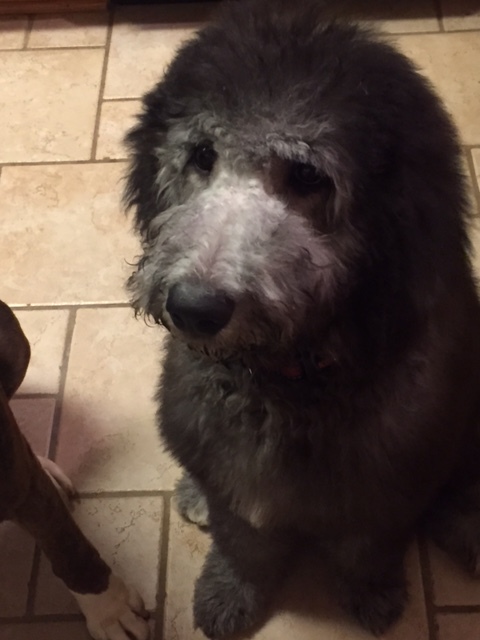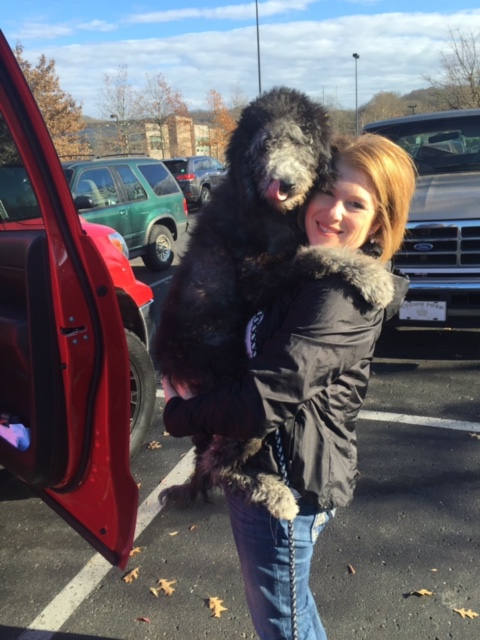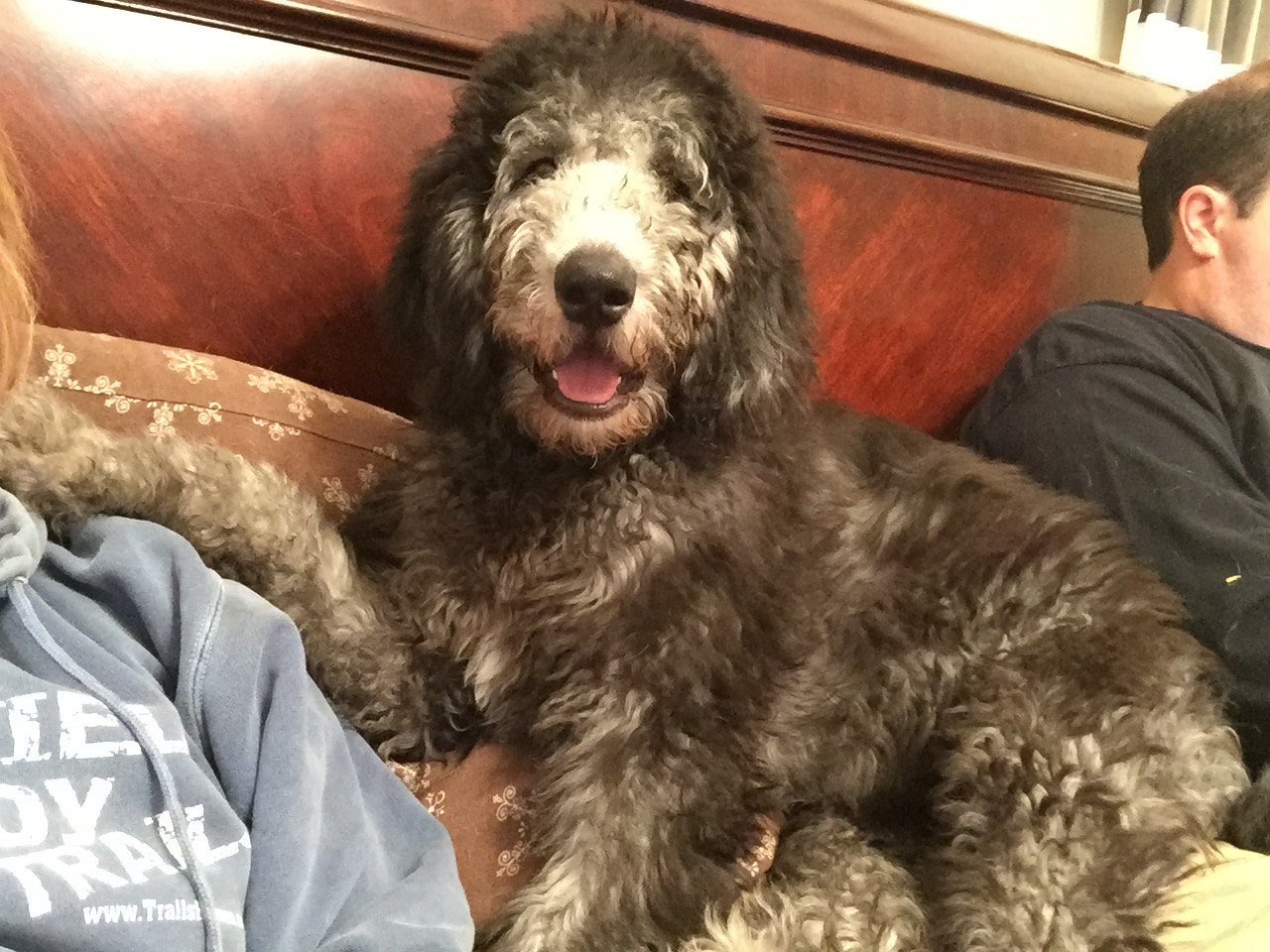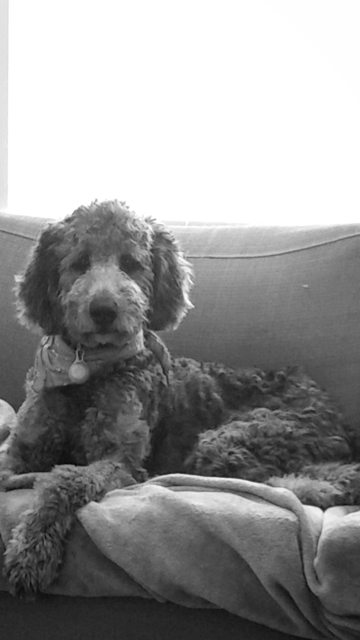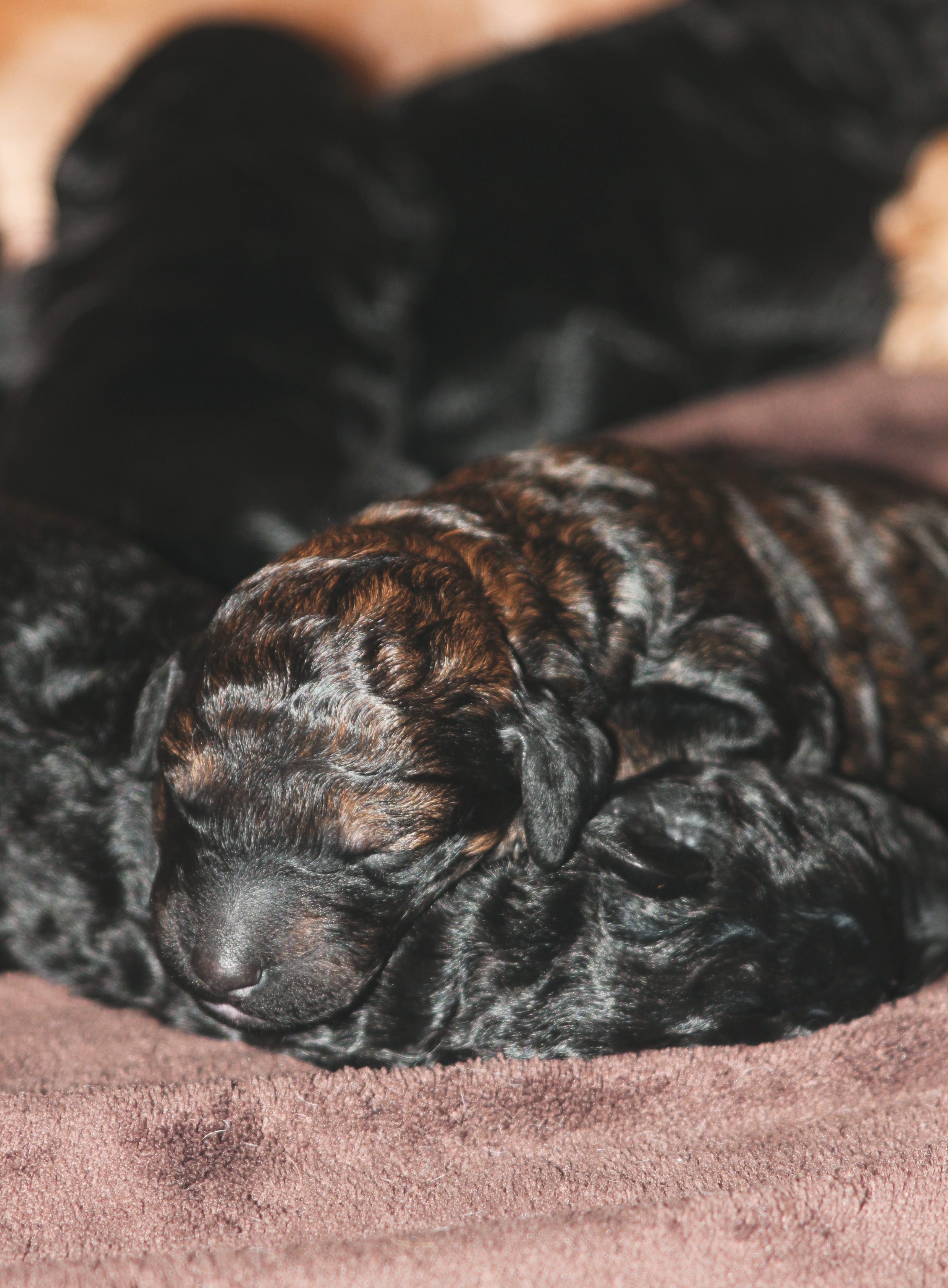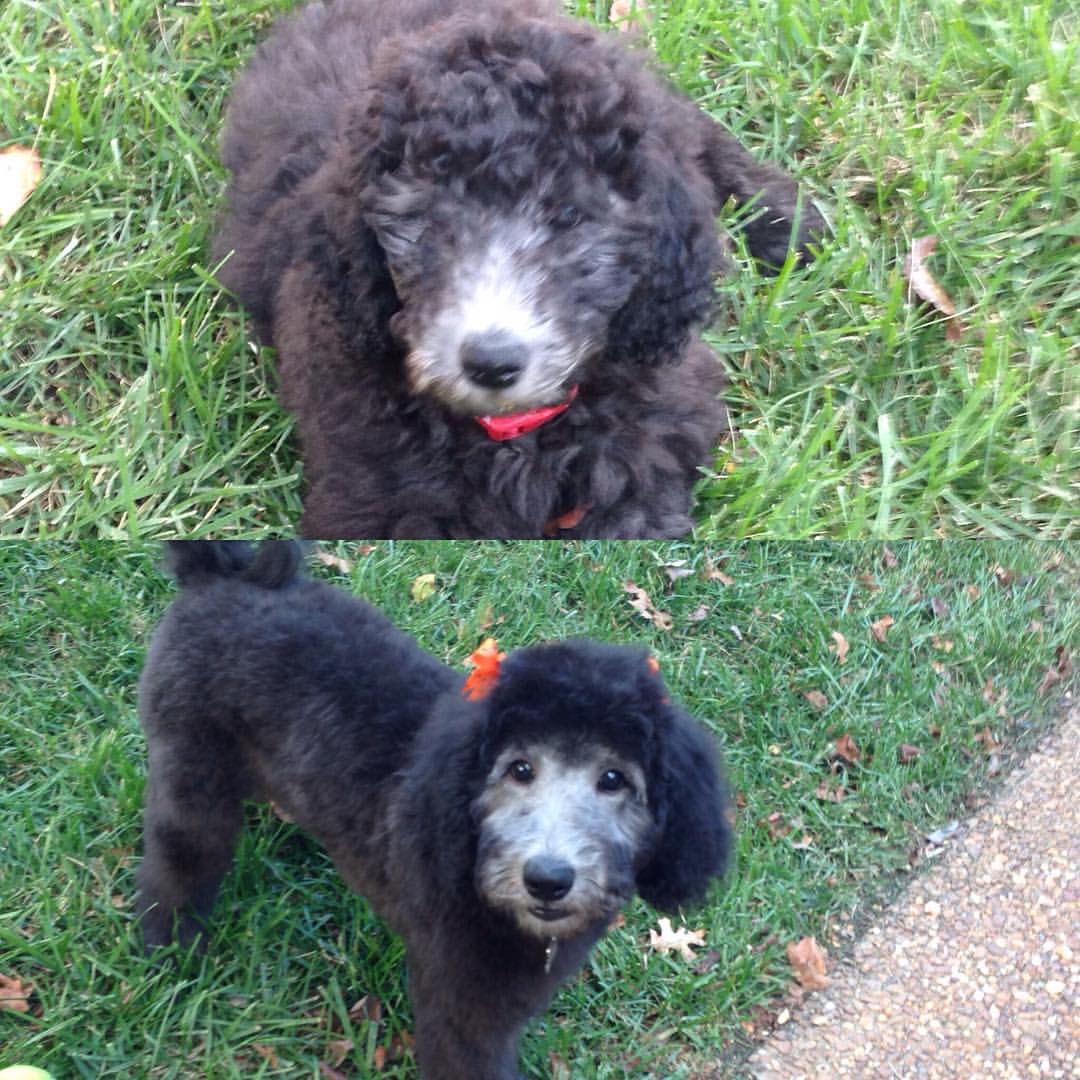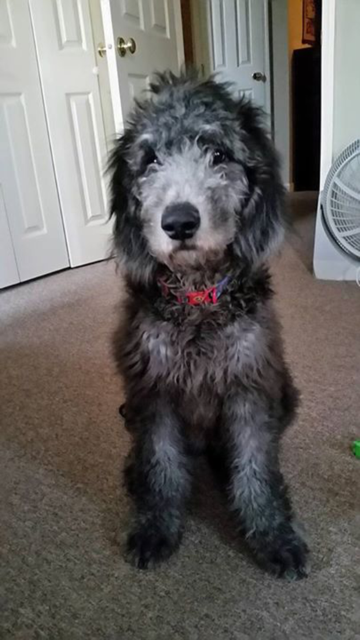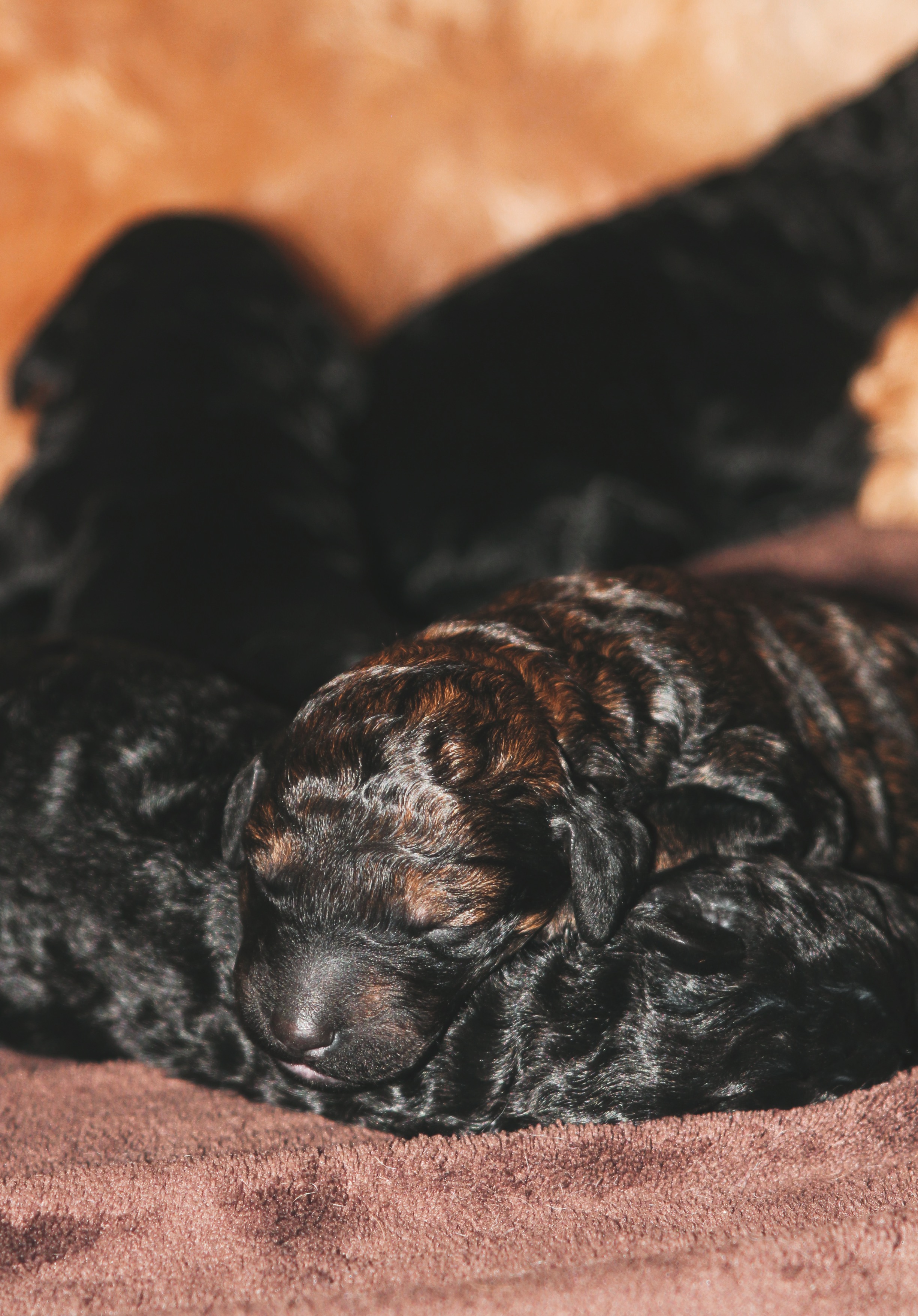 In the photos above you'll see some of the puppies from previous litters (dark), last year's litter (cream) and the new babies (cream) from Lola's and German's litter born May 19, 2019! Adopted puppies will be able to go to their forever homes beginning July 7, 2019.
This litter has 11 puppies: 5 females and 6 males.
Deposits now being accepted!
Prices
The price is $1500 per puppy including a $250 deposit.
Fill out the form below to reserve your Goldendoodle!